Your Source for Trusted Veterinary Care in Nashville since 1961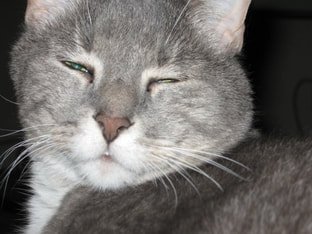 We have a long and proud history of protecting the health of Nashville's pets. Established in1961, our practice has been been serving this community for over 50 years. We were one of the first, if not the first, veterinary practice in the entire state to become accrediated by the American Animal Hospital Association.

We are a caring practice committed to promoting responsible pet ownership, emphasizing preventative health care, and life-long, quality care for our clients and their pets. Grassmere Animal Hospital strives to offer excellence in veterinary care to Nashville and the surrounding areas.
---
​Certified Cat Friendly Practice

Grassmere Animal Hospital is proud to be certified by the American Association of Feline Practitioners as a Cat Friendly Practice. We understand that cats have special needs and can sometimes feel quite stressed by visits to the veterinarian. That's why we have gone the extra mile to make sure that your feline family member feels as safe and as comfortable as possible when visiting our hospital. To find out more about the Cat Friendly Hospital program and what it means for your feline family member, follow this link
: ​Cat Friendly Practice
---
Pet Wellness Geared Towards Your Pet's Specific Needs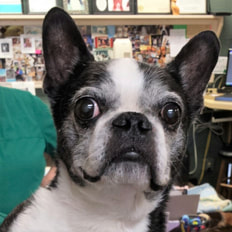 The cornerstone of your pet's healthcare plan at our animal hospital is regular preventative care. That starts with an annual preventive health examination that starts at the nose and ends at the tail, dental examinations and cleanings, customized vaccinations and parasite prevention. We don't take a cookie cutter approach to your pet's wellness plan and we attempt to tailor a wellness program geared towards your pet's lifestyle and long term needs. As with your own health care, identifying issues and working to correct them before they become serious is the key to long-term good health and keeping the lifetime cost of caring for your pet as low as possible.
---
Compassionate Care When Your Pet Needs It The Most

If your pet becomes sick or injured, our veterinarians and support staff are here to provide the compassionate, skilled veterinary care your pet needs. Our diagnostic and surgical capabilities, radiology services, and in-house laboratory help us work quickly to get you an accurate diagnosis and treatment plan. Should an emergency arise after hours, we have a very good working relationship with the emergency clinics at Nashville Veterinary Specialists (located near 100 Oaks) and Blue Pearl Veterinary Partners (in Cool Springs).

Your Role In Your Pet's Health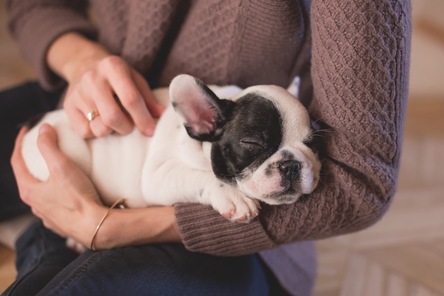 The veterinarians and staff of Grassmere Animal Hospital strongly believe that a well educated pet owner is better able to care for their pet and to make the decisions that need to be made to help that pet live a long and happy life. We want you to feel confident that your pet is receiving excellent veterinary care. So ask us anything you want to know. We strongly believe that great veterinary care involves a partnership between the pet owner and Grassmere Animal Hospital. And that begins with getting to know your pet, talking with you and giving you all the information you need to be the best possible caregiver.
​Payment Options
Payment is expected at the time that services are rendered. We accept the following forms of payment:
Cash
Check
MasterCard
​VISA
​Discover Card